Sunday, January 17th, 2016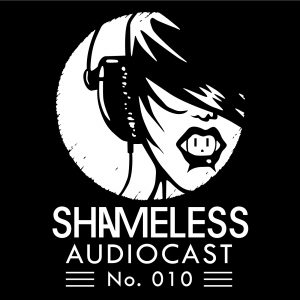 Shameless Audiocast is a monthly podcast featuring live shows, mixes and studio sessions presented by the Seattle based record label Shameless Audio. This month we have a recording from the 2015 Deck'd Out series featuring a DJ set from Sone.
2008 brought Brian into the realm of production with his tracks exploring the bigger and darker side of techno. His original productions and remixes appear on his home label, From 0-1, which he runs with long time friend and cohort Milkplant, Slant Records, Audio Autopsy, and Subspec to name a few. His remix contest for the track "Recovery Mode", released on From 0-1, received far reaching interest and support with submissions coming in from all over North America and Europe. One of Seattle's brightest up-and-comers, the years ahead will surely see his impact on the Northwest and beyond.