Shameless Audiocast 008 Noah Pred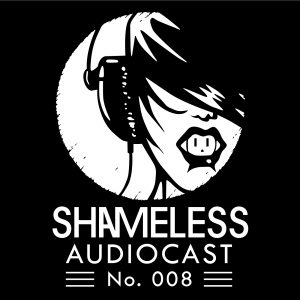 Shameless Audiocast is a monthly podcast featuring live shows, mixes and studio sessions presented by the Seattle based record label Shameless Audio.
Decibel Festival was the best it's ever been. The music was top notch. The people were down to get weird in Seattle! Shameless was pleased to team up with Decibel to bring you THE BREAKFAST CLUB [dB Edition II]. Hearts and minds were changed forever! The recipes were perfect! The 'Still Up' and 'Just Up' crowds came together to experience one hell of a party. With the sun shining down on all the happy Breakfast Clubbers. Noah Pred served some music…It was delicious! Taste for yourself!
Tags: Noah Pred, shameless, Shameless Audio, Shameless Audiocast, The Breakfast Club