Wednesday, March 21st, 2012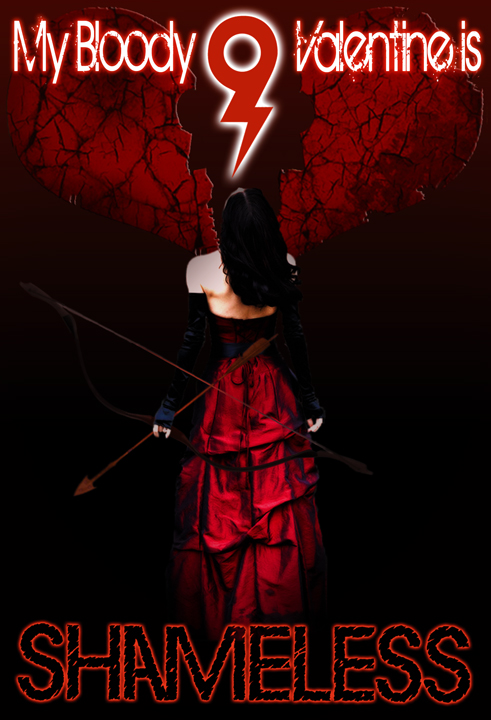 Thanks to everyone who made it out to our anniversary/vday party last month.  Because of you we raised just over $2,000 for Lifelong AIDS Alliance and the Space Virgins!
The energy created while collaborating with so many people in a fun house party setting was incredible.  We'll see you all next year for our BIG ten year anniversary.
Shame off! Game on!