Posts Tagged 'Lisa Dank'
Thursday, November 24th, 2011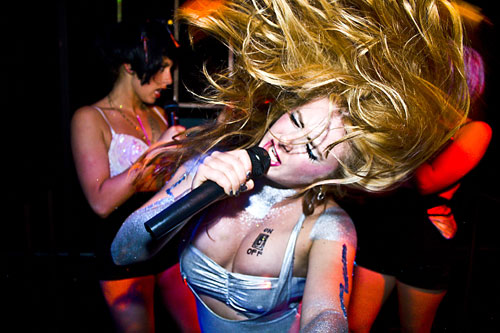 "…the closest thing to a legitimate pop star from the Northwest, but still maintains something of a DIY aesthetic. That she is able to combine the two seemingly mutually exclusive ideas and has a knack for putting together catchy pop songs is part of what makes her so interesting and exciting to me." ..
-Three Imaginary Girls 
We *heart* Lisa Dank and are excited to finally get her on the bill for one of our parties. Check out a recent release of hers on Shiny Disco Club's Millennium Disco Comp. Vol 2. Loving the disco vibe!
She'll be performing live with DJ Nark of Nark Magazine at midnight this Saturday night at ETG.
Sunday, November 20th, 2011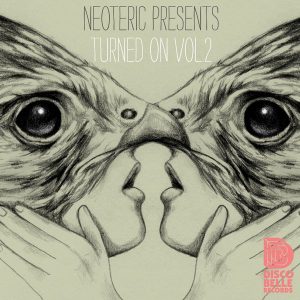 We're always proud to see our hardworking local DJs/Producers getting recognition outside of our little corner of the world. Big ups to Astronomar of Filejerks for his latest release off Discobelle Records.
Astronomar – Had to Move On (Hijack Remix) – Discobelle Records
Be sure to check out his Moombahton stuff on his soundcloud page too. He'll be performing as one half of Filejerks this Saturday for The Social at ETG.