Friday, December 30th, 2011
New Year's Eve parties usually involve some serious planning. Otherwise you may find yourself unsuccessfully attempting to hail a cab at 11:49pm with just minutes to get across town before the clock hits midnight. We've all been there. This year Shameless recommends the following parties and yes, if you plan accordingly you may even be able to hit them all! Either way, they each represent a piece of Seattle's vibrant underground dance music community that's like no other city in this country. Ok maybe we're a little biased. But we love you Seattle. Have a safe and happy new year!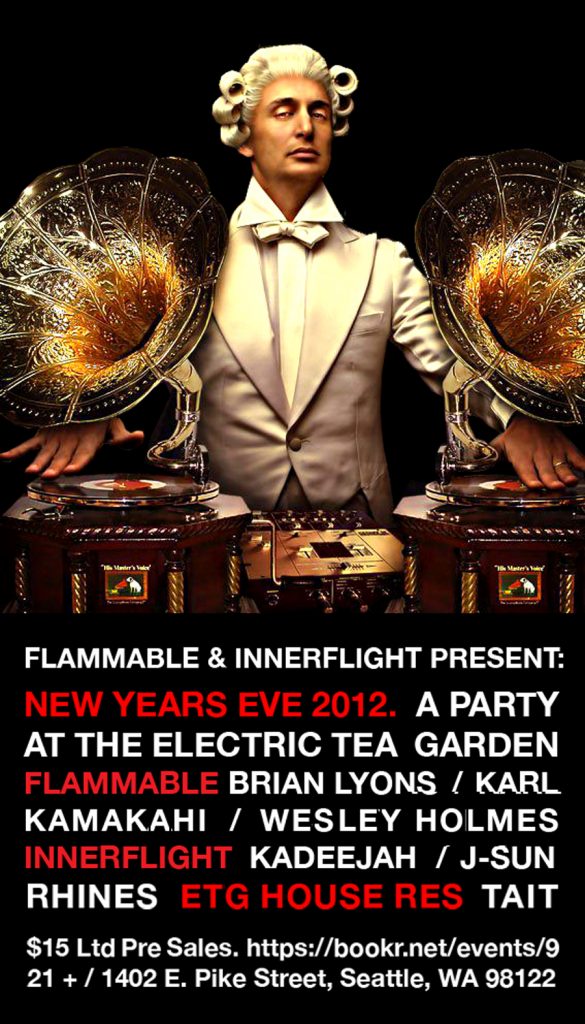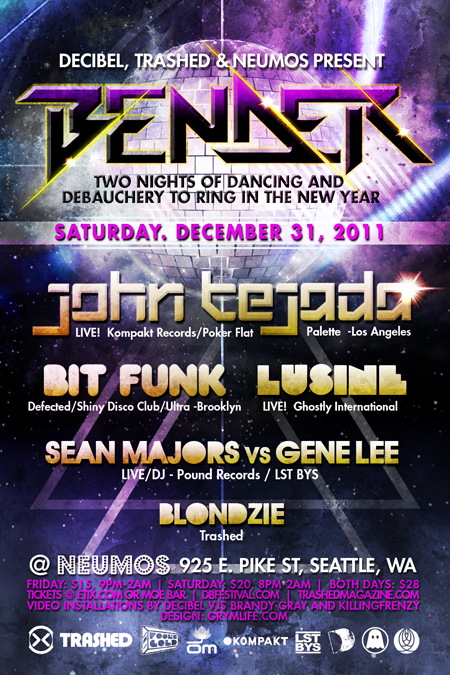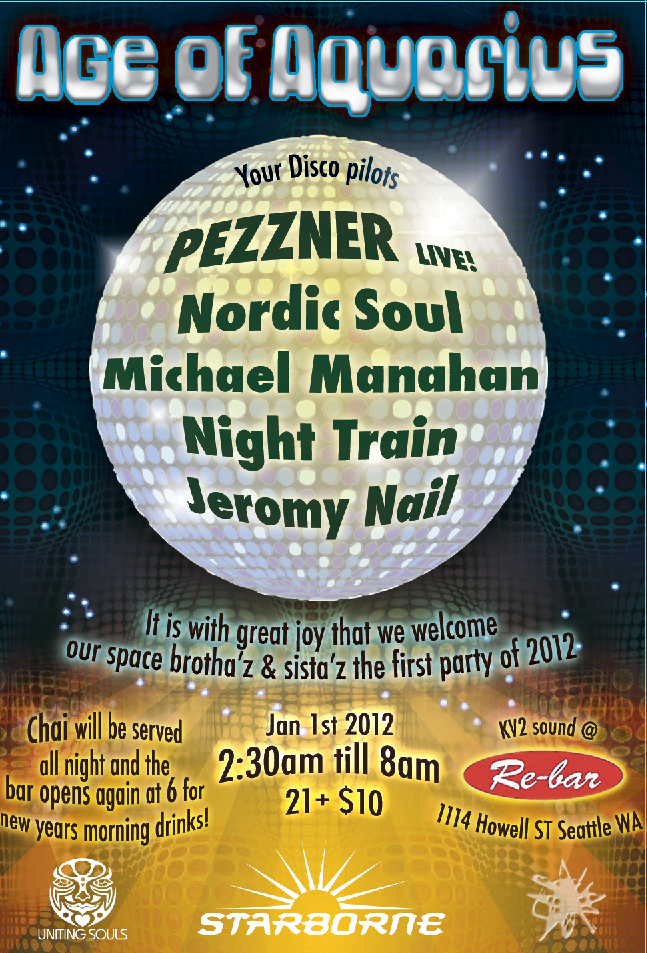 See you at breakfast!